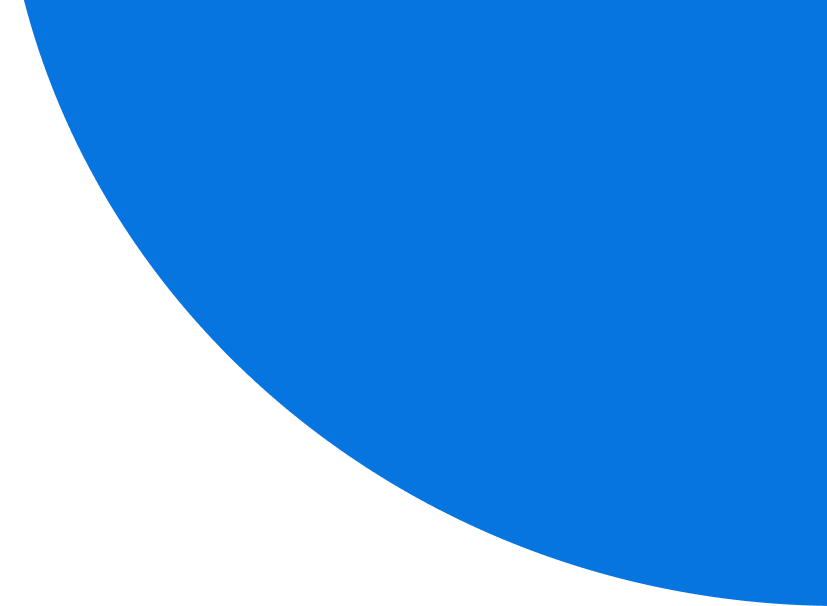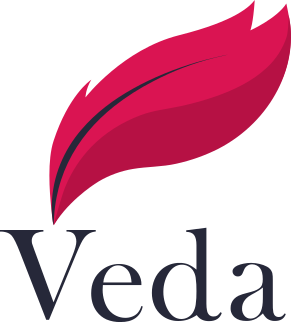 As we celebrate the biggest festival of our country, we would like to take this opportunity to appreciate the unwavering support from the entire educational community so far.
Dashain is upon us, and to celebrate our journey thus far, we are bringing out our Dashain offer, "System Ek, Faida Anek" for Schools and Colleges who would like to be part of our Digital Transformation Journey.
As part of this offer,
Veda will be providing free Integrated Curriculum to all schools that register for a demo between October 2, 2023 to December 29, 2023 (Ashoj 15 - Poush 29)
On top of that, all schools and colleges who register for a demo during this date will get 5000 SMSs for free that they can use to send notifications, notices, reminders, and more!
Reward
1. Free Integrated Curriculum Module worth
Nrs 10,000
The offer is valid from October 2, 2023 till December 29, 2023.
Terms and Conditions
Eligibility Period:
Only demo requests made between October 2, 2023, and December 29, 2023, shall be eligible for the "System Ek, Faida Anek" offer.
Eligible Registration Channels:
The demo requests made through the official registration link provided on our website, by phone at 9801856410 / 9801117184, by email, and through our official social media channels shall be considered eligible for this offer.
Demo Completion:
Registered clients must ensure the completion of the demo by the 1st of December 2023 unless otherwise approved by the Veda Sales team. The approval for an extension of the demo completion deadline will be granted on a case-by-case basis and is subject to Veda's discretion.
A nominal refundable deposit is applied to the demos which will be refunded should the client choose to not onboard with Veda. In case of an onboarding, the deposit will be adjusted with the subscription charge
Contract Signing Deadline:
All contracts must be signed within one month (30 days) of the demo date. Any contracts signed after 30 days of the demo date shall not be eligible for the "System Ek, Faida Anek" offer.
Payment Requirement:
To validate this offer, a minimum of 50% of the total contract amount must be paid at the time of contract signing. Failure to make this payment will result in the offer being voided. Training and account creation shall only begin once payment has been received.
Data Usage:
Veda will collect and process data as necessary for the provision of its services. The data collected will be handled in accordance with applicable data protection laws and Veda's privacy policy.
Modification or Termination:
Veda reserves the right to modify or terminate this offer at any time without prior notice. Registered clients will be informed in writing of any changes that may affect their eligibility or the terms of this offer.
Dispute Resolution:
Any disputes arising from or in connection with this offer or the services provided shall be resolved through negotiation and, if necessary, through mediation or legal means, in accordance with the applicable laws and regulations.
Cancellation and Refund Policy:
If, for any reason, a registered school or college decides to cancel their contract after signing, the contract amount paid at the beginning shall not be refunded.
The offer is valid for new school onboardings only.
By participating in the "System Ek, Faida Anek" offer, schools and colleges agree to abide by these terms and conditions. Veda reserves the right to interpret and enforce these terms at its discretion.